ST AIR is 7-cross-mesh simple design. Combines the step rim and surface treatment of the epidemic.
ST AIR is 15inch size only. Because we thought the wheel's weight lighter in order to target the ECO-compact-cars user.
The [BRUSHED] is a two-tone finish, with brushed-finish to disk, and buff-finish to rim.
Stuck in texture of aluminum-meterial.
Also we prepared distinctive 7 colors variations, including new colors adopted for the first time [MAT HYPER],[SMOKE CLEAR],[RED CLEAR].
The aluminum emblem, and the cap like center-lock, and the aluminum-valves, will produce the racing atmosphere.
The aluminum emblem is shipped with two colors, [SMOKE LOGO] and [RED LOGO] ,so that you can select according to your preferences.
You are on the cutting edge in custom, with this wheel[sized 15x5.5J/6.5J].
Pursue the three-dimensional appearance & depth of the disk, we created a separate mold design.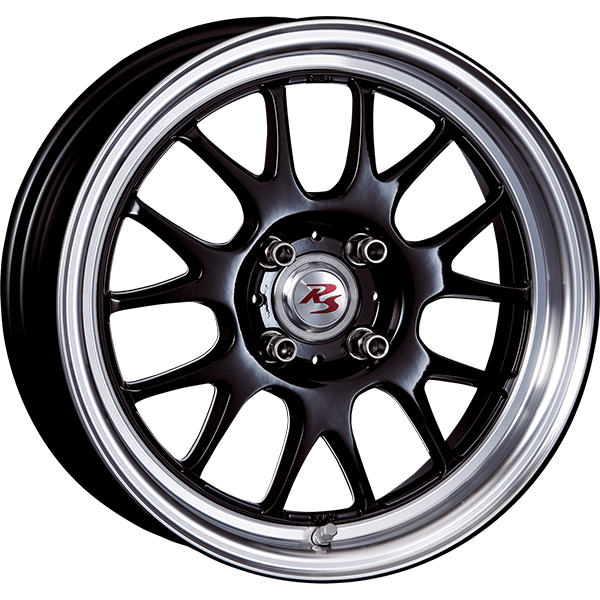 | | |
| --- | --- |
| Type | 1 ピース構造 |
| Size | 15 inch |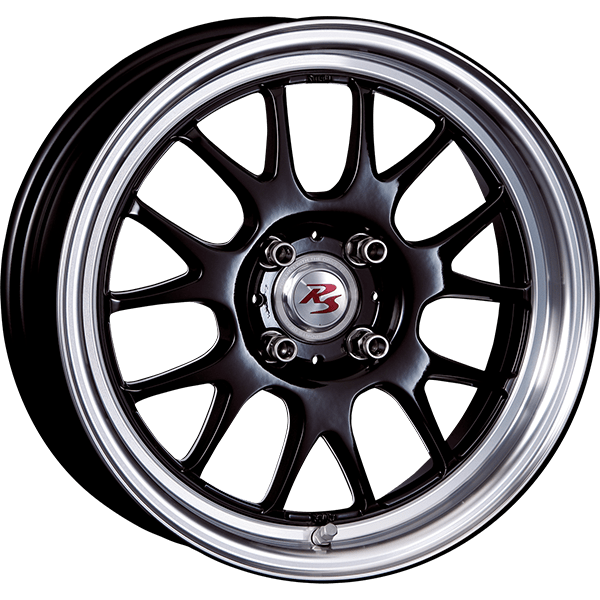 BLACK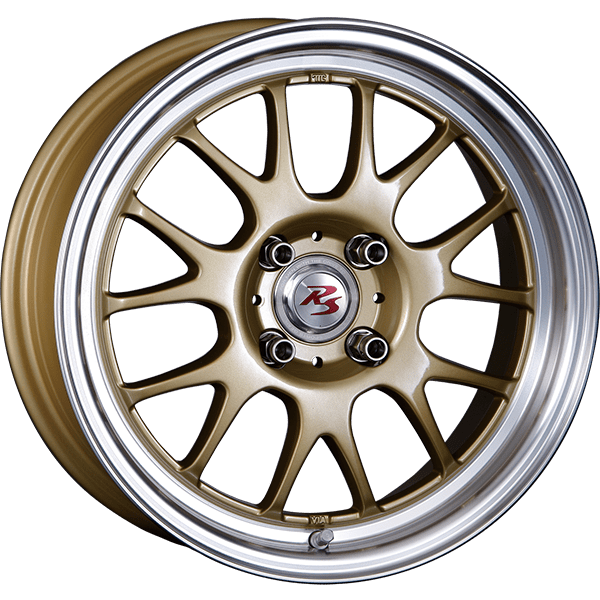 GOLD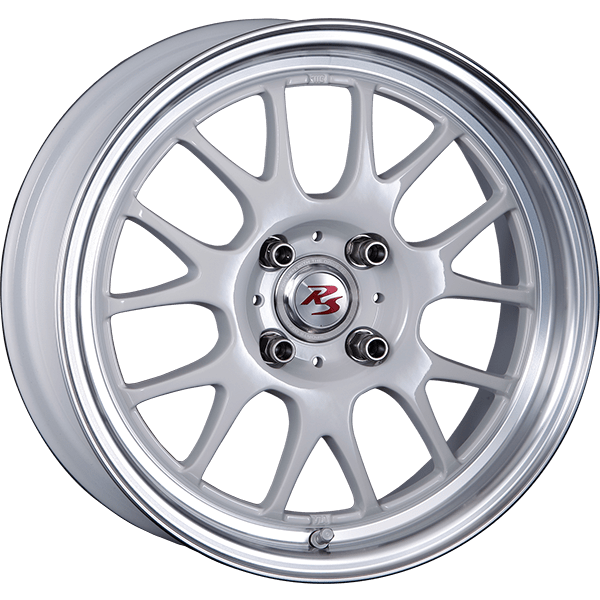 WHITE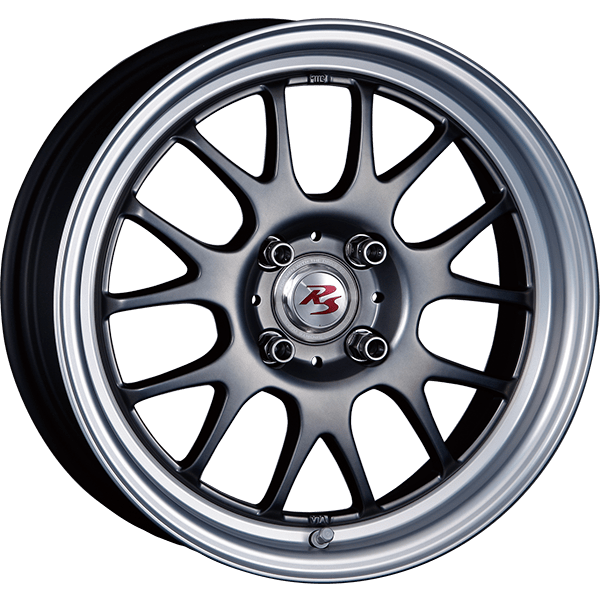 MAT HYPER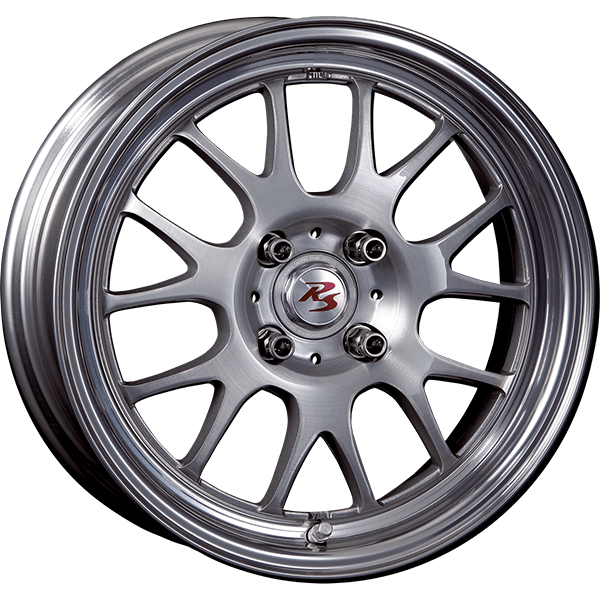 BRUSHED
| Size | 税込価格(税抜価格) | Inset | H-P.C.D. | Hub Dia | Bolt Dia |
| --- | --- | --- | --- | --- | --- |
| 15×5.5J | ¥39,600(¥36,000) | 45 | 4-100 | φ67 | ϕ15 |
| 15×6.5J | ¥41,800(¥38,000) | 35 | 4-100 | φ67 | ϕ15 |
Disk Color Variation
COLOR
税込価格(税抜価格)
BLACK
-
GOLD
¥5,500up(¥5,000up)
WHITE
MAT HYPER
¥11,000up(¥10,000up)
BRUSHED
¥13,200up(¥12,000up)
ACCESSORIES
| Parts | Model number | 税込価格(税抜価格) |
| --- | --- | --- |
| センターキャップ(サテンクローム) | RC-01SL | ¥2,200(¥2,000) |
| アルミストレートバルブ | CV-14 | ¥1,650(¥1,500) |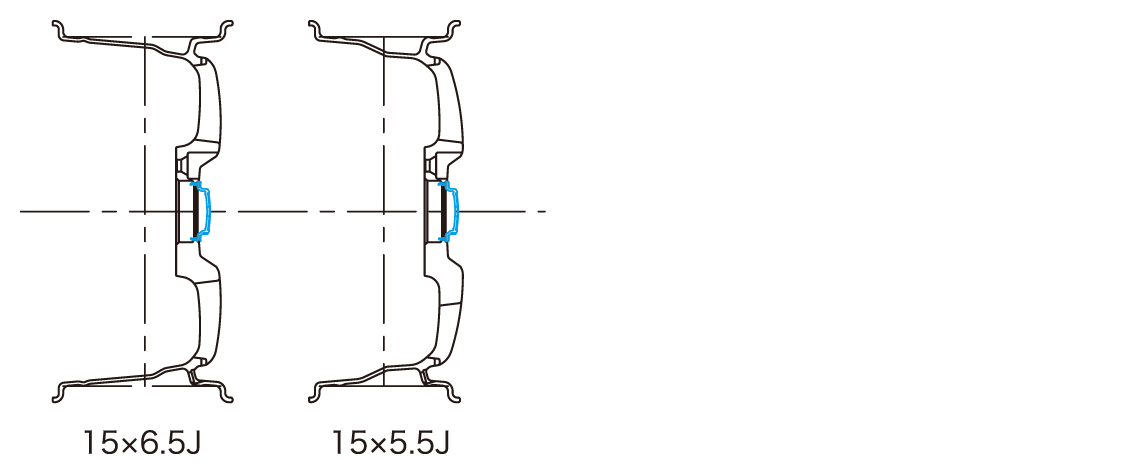 CENTER CAP / CENTER EMBLEM
センターキャップ(サテンクローム)

RC-01SL

¥2,200(¥2,000)
VALVE
アルミストレートバルブ

CV-14

¥1,650(¥1,500)
HUB LING
ハブリングΦ67×56(BMW、MINI)

CHR-07

¥1,100(¥1,000)

ハブリングφ67×φ57(VW、AUDI)

CHR-08

¥1,100(¥1,000)
PHO
TO